Revenue Cycle Management Technology
Real-time forensic claim automation, reconciliation and analytics platform
Automated Claim Submission
Forensically analyze millions of dollars worth of claims in real-time to gain the critical metrics for effective Revenue Cycle Management.

Zealie is causing disruption in the Behavioral Health and Substance Abuse Treatment sector via high speed forensic claim data reconciliation enabled by Zealie's platform.
One person can now do the job of 20 with higher
accuracy.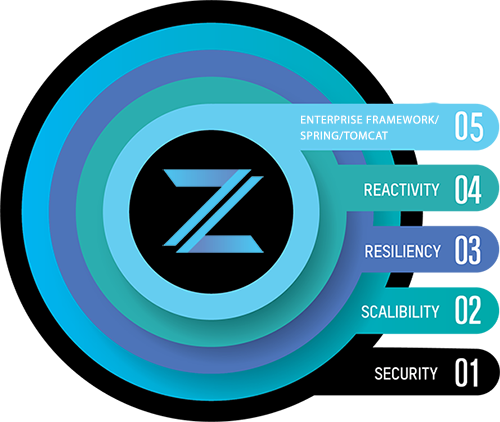 IOS & Android Mobile Apps
Google Cloud Compatibility
On-Demand Cloud Scalability
Disruptive Technology Improving Healthcare Revenue Cycles Providers Focus on Care, We Focus on Revenue