Additional Revenue Opportunities
A Recording of our WCSAD 2022 Meeting - June 3rd, 2022
Industry expert and Zealie CEO, Ali Beheshti, walks you through strategies to collect payments on unpaid claims and additional payments on low paid claims.
What You'll Learn:
How to get unpaid claims to pay by leveraging payers dispute resolution departments, and State and Federal agencies (i.e. department of insurance and department of labor). 
How to reprocess the low paid claims and get paid more.
Watch the webinar below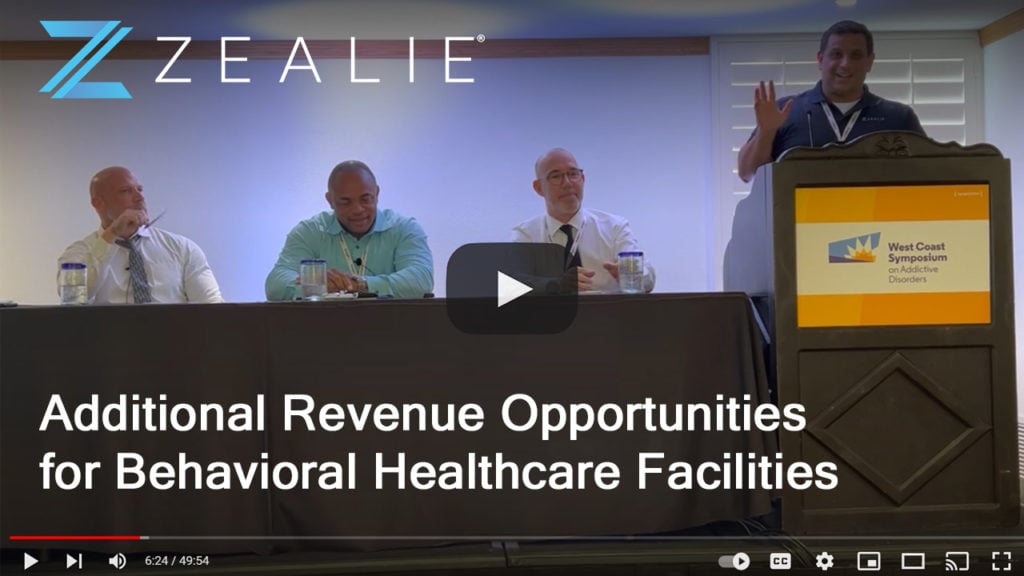 Watch APN Lodge's $3.4M Success Story Below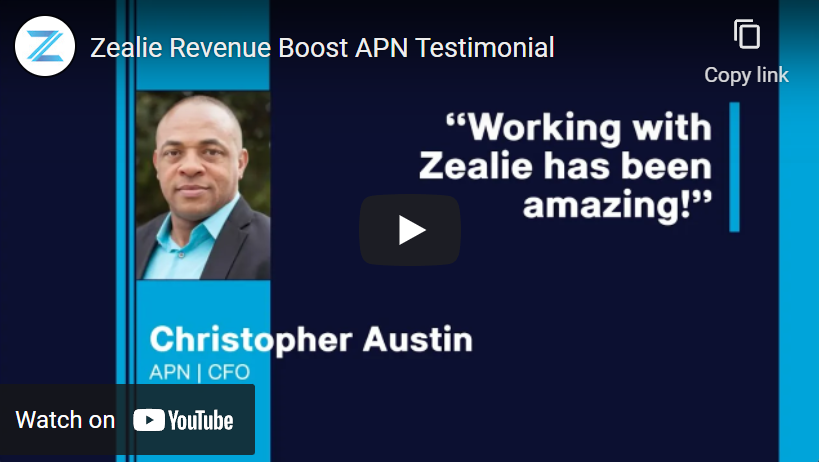 Signup to receive access to future webinars