Behavioral Health Billing Services and Solutions
Treatment centers face a variety of challenges. From not making enough money to spending too much time on the phone with insurance companies. But finally, there's a groundbreaking solution that has increased revenue for treatment centers nationwide – Zealie. Zealie was designed to relieve your stress while making you more money with behavioral health billing services you can trust.
Zealie's behavioral health billing services are delivered by a dedicated team of behavioral health billing professionals, experienced developers, technical gurus, and degreed experts with MBAs and PhDs. 
Zealie's cloud-based platform offers services that include verification of benefits (VOB), utilization review, billing and collections, reimbursement negotiations, clinical documentation, claims reprocessing, business strategy consulting, and Revenue Boost.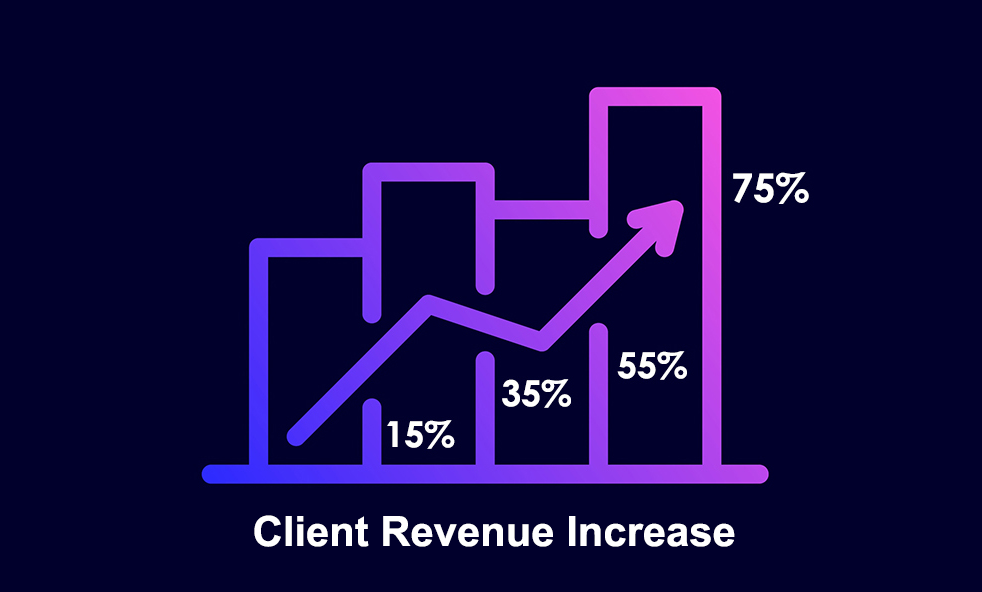 Innovative Behavioral Health Billing Services
Mental health and substance abuse treatment centers are making the switch to Zealie because our platform is designed to increase revenue. Our proprietary software automates multiple touchpoints in revenue cycle management, which has led to an increase of 75% and more in customer revenues, which drastically affects their bottom line.
Our team can increase revenue for your treatment center with our world-class technology, smart admission tools, and the Zealie Mobile App. The Zealie Mobile App is the behavioral health billing industry's only mobile app with insightful customer data.
In addition to our full-service behavioral health billing services, we also offer Revenue Boost. Revenue Boost is an out-of-network repricing service where we can work alongside your billing team to recover additional funds from your historical unpaid and low-paid out-of-network claims. The beauty of this service is that it's free for you. There are no upfront fees. You only pay when we find more money for you. Revenue Boost is included for free for our full-service clients.
What Our Clients Say About Us:
"After becoming a Zealie client, our efficiency has increased dramatically, our productivity and ultimately our profitability (as well)."
– Peter Gates | Director of Program Operations at Pillars Recovery, LLC