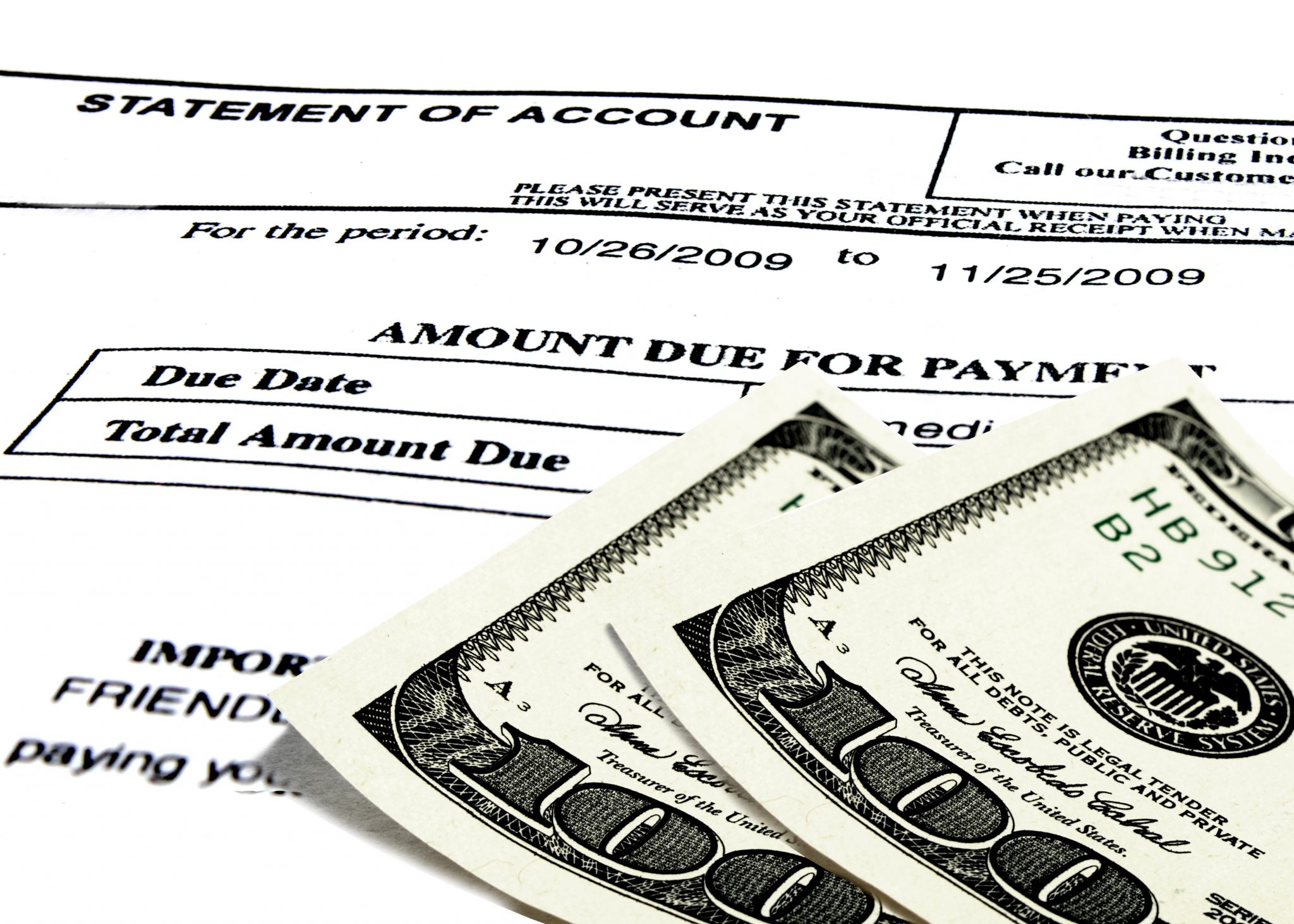 Zealie's proprietary platform has automated many of the manual components of the collections process. This makes it possible for our collections team to focus on difficult claims and allows us to allocate our resources to other areas, such as negotiating higher payments.
Zealie's proprietary system pings the insurance companies' databases daily. This means we can extract data very early on in the adjudication cycle, such as medical records requests or coordination of benefits (COB) issues. This allows Zealie's team to isolate and solve issues before you are even made aware of them. No other billing company in the world has this capability.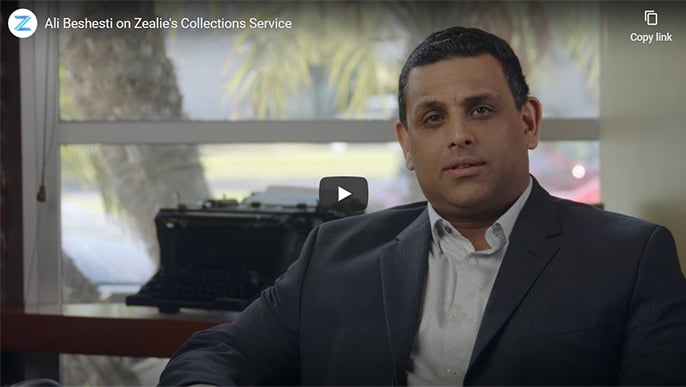 Watch Zealie CEO, Ali Beheshti, discuss Zealie's unique platform and how we can renegotiate higher payments, which means higher profits for our customers.