Behavioral Health Billing Company for Treatment Centers
Zealie is a behavioral health billing company that provides a cloud-based, revenue cycle management (RCM) solution for the behavioral health industry.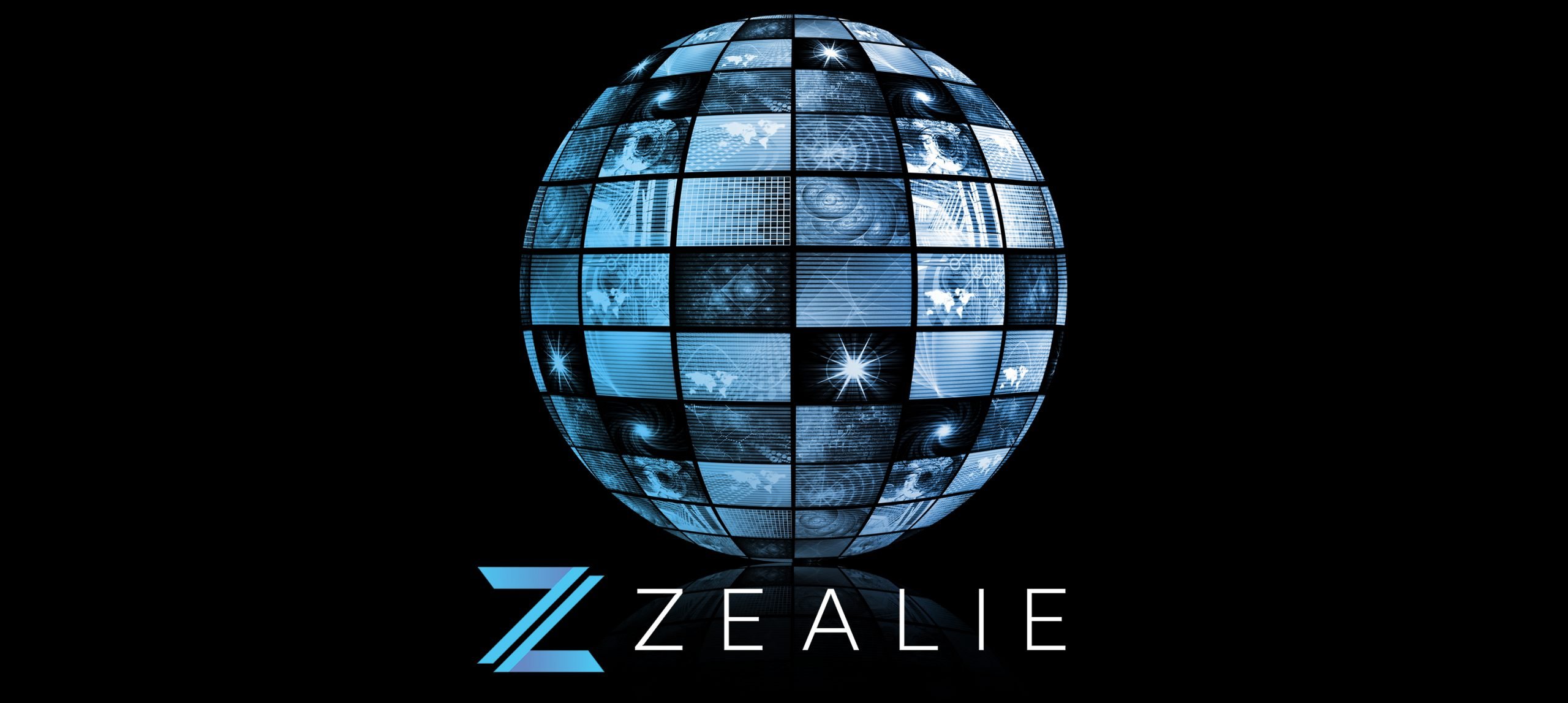 Since 2017, Zealie's innovative platform has been the go-to billing technology for behavioral health treatment centers across the U.S. Zealie's proprietary software automates multiple touchpoints in RCM, which has led to an increase of up to 75% in customer revenues, which drastically affects their bottom line. Zealie has a dedicated team of billing professionals, experienced developers, technical gurus, and degreed experts with MBAs and PhDs.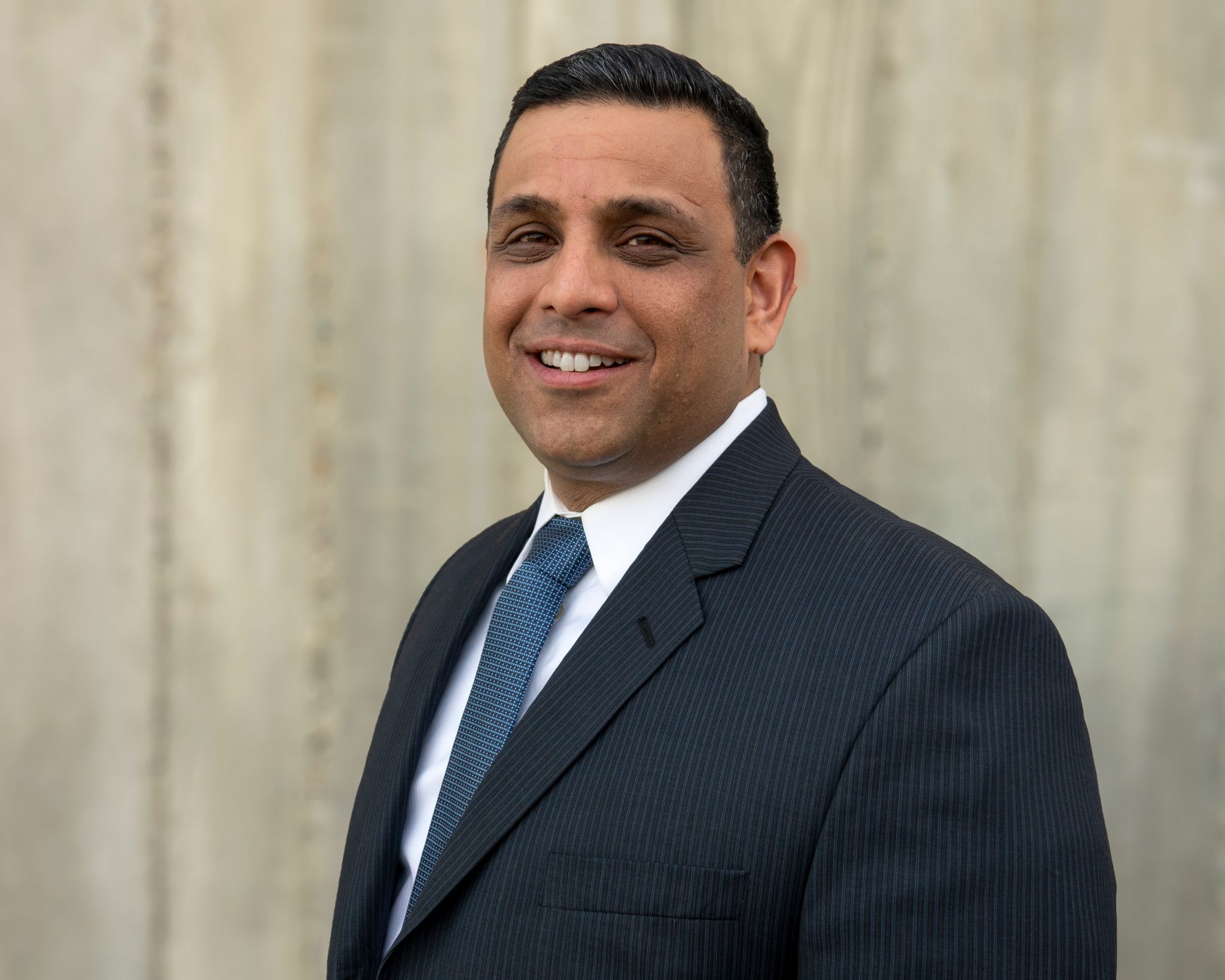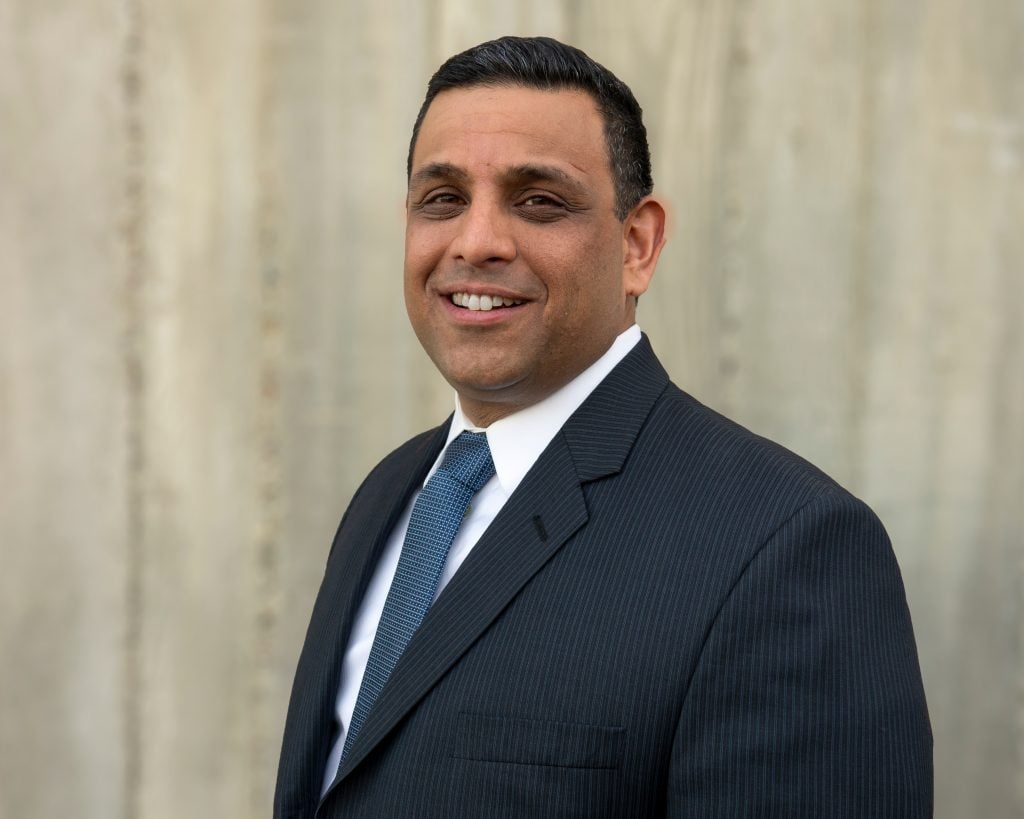 Ali is the proud CEO of Zealie. He founded Zealie because he saw a desperate need for a company that brings technology, data analytics, and transparency to the behavioral health billing industry. Before founding Zealie, Ali was the CEO of a successful behavioral health treatment center. That experience gave him insight into a sector that only someone that has operated a facility could have. Ali holds a law degree from The University of California, Davis, and an undergraduate degree from The University of California, Irvine where he graduated summa cum laude.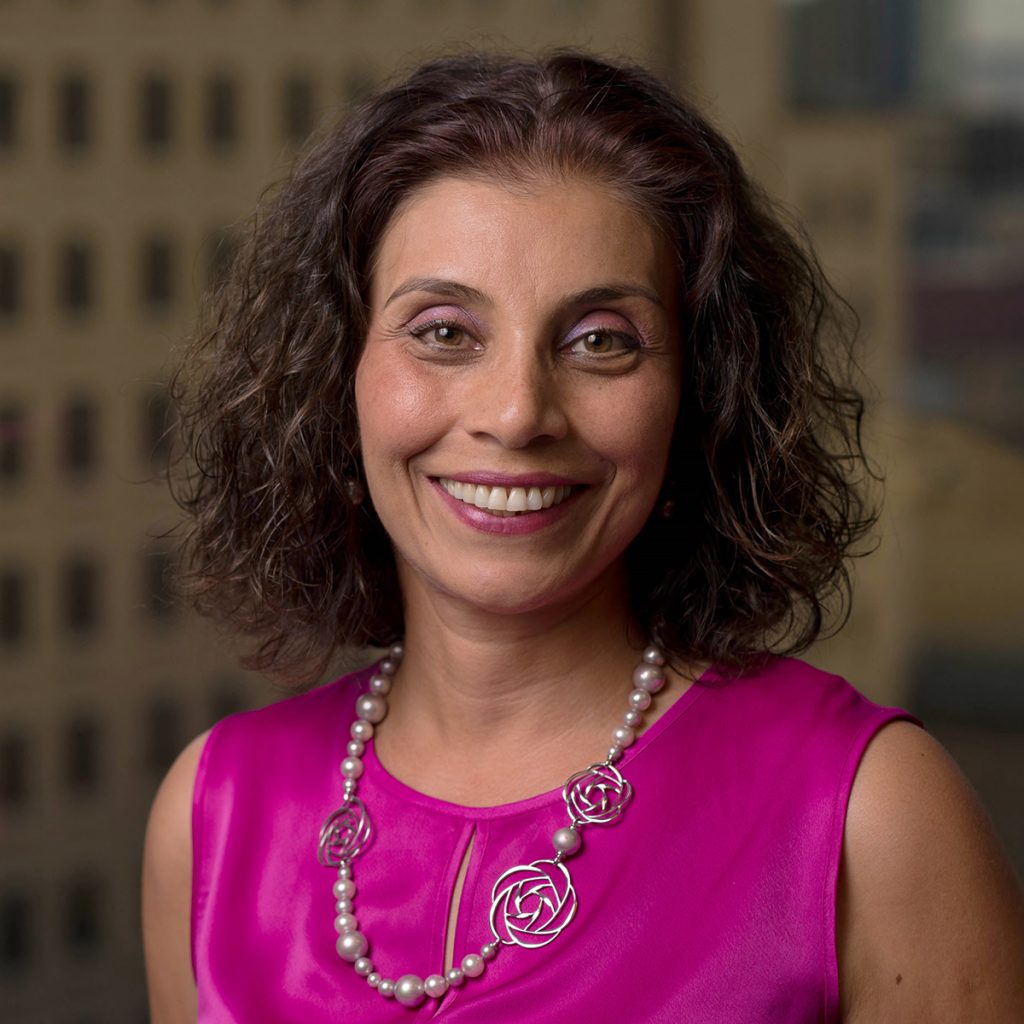 Mahtab is responsible for technology development, marketing initiatives, corporate structure, and investment relations at Zealie. She joined Zealie in 2018 to help scale and grow the company to be a leading RCM provider in the behavioral health billing sector. Before Zealie, Mahtab was the Senior Technical Product Manager at Intuit, where she managed the accountant marketing initiative that brought in over $60M a year in revenue. Mahtab has a Bachelor of Science in Computer Science from the University of California, Santa Cruz, and an MBA from Thunderbird School of Global Management at Arizona State University.
Director of Business Development
Carlos has 14 years of experience in the technology sector primarily as a business developer and project manager with a Bachelor of Arts in Business Administration. He has worked with several Fortune 500 companies in the U.S. and Latin America, including implementation projects for companies such as Jones Lang LaSalle and the HSBC Bank. In his quest for an innovative approach to billing and a company that could successfully merge IT with automation and data, Carlos found Zealie and took the position of director of business development in 2018.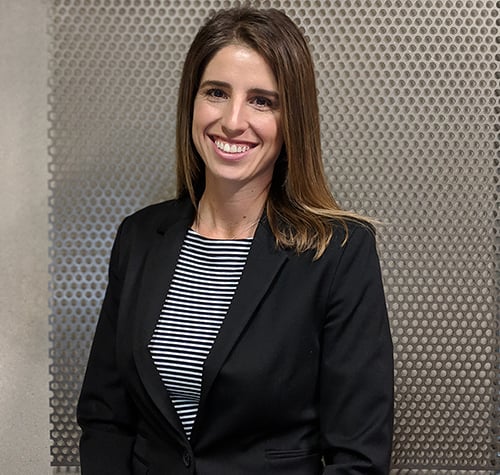 Christina Ithurburn, J.D.
Christina is the Administrative Director for Zealie and has been working in the behavioral health field since 2015. Before Zealie, she worked as counsel at a behavioral health treatment center helping patients resolve legal matters. Christina became interested in the behavioral health sector after seeing that many of her clients found themselves trapped in the criminal justice system because of arrests relating to their addictions. Christina received her law degree from the University of California, Davis, and her bachelor's degree from Saint Mary's College of California.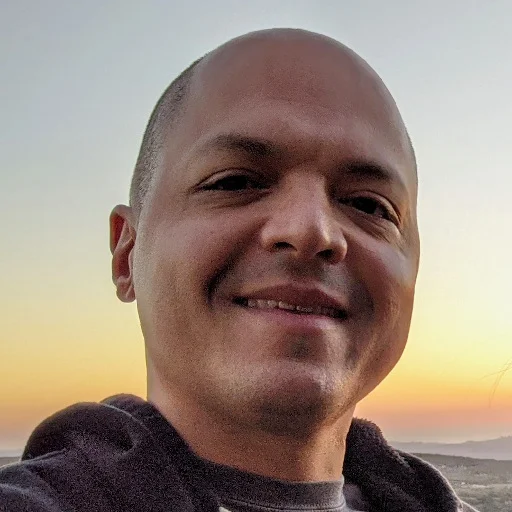 Majid is a seasoned IT and software development professional with over 25 years of experience. He has a successful track record of leading and growing technology companies, including co-founding and serving as COO of edtech startup UpSavvy. Prior to this, Majid co-founded Synergyse, a company that provided training on Google Apps to over 4 million people before being acquired by Google. He also has 10 years of experience working at Google, leading IT operations for Google Canada and managing software projects for Google Workspace. At Zealie, Majid serves as the senior technical advisor, offering valuable guidance to the technology team as they work to build the company's next generation platform.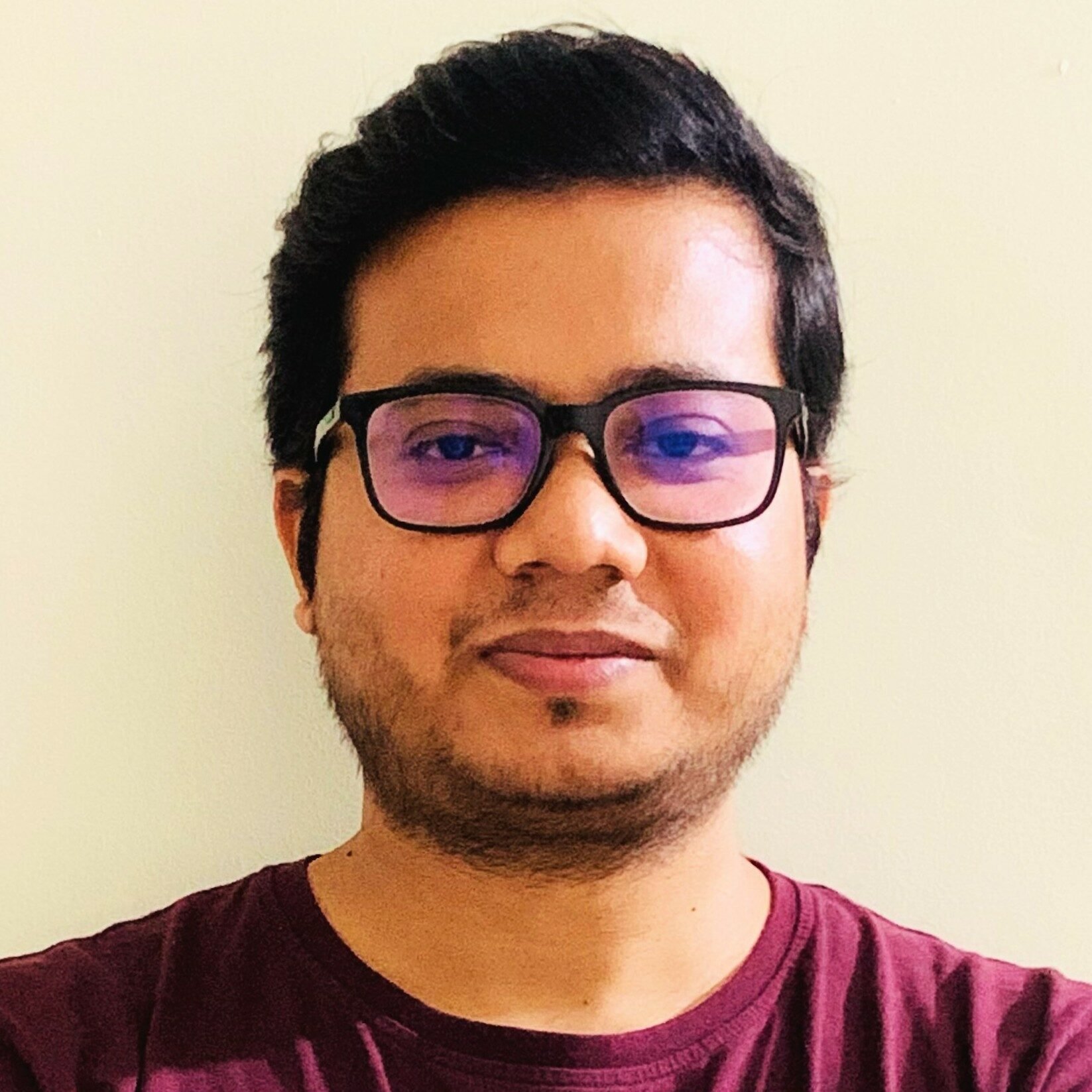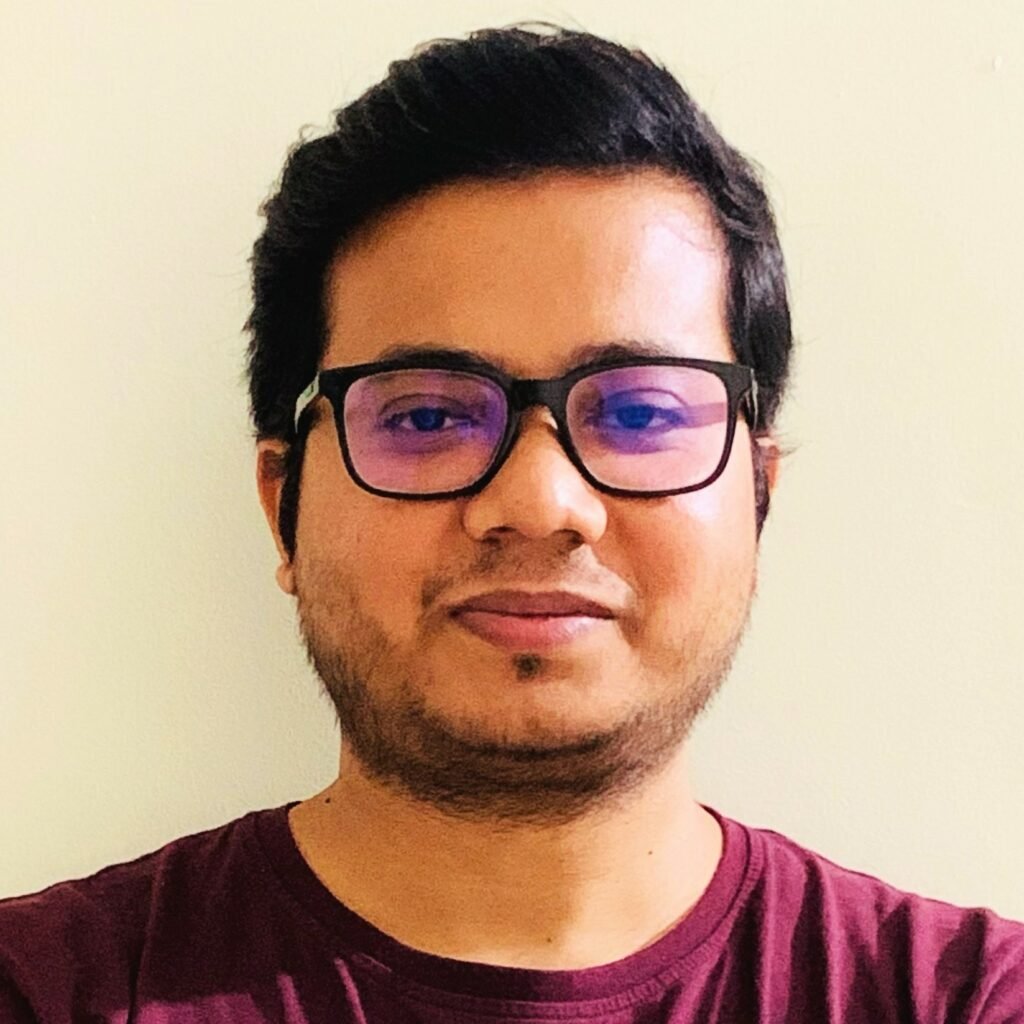 Sam is a skilled enterprise web/cloud application developer and manager with over 11 years of experience. He received his Bachelor of Technology in Computer Science & Engineering and has since worked with a number of multinational companies in the healthcare and energy/utilities sectors. Throughout his career, Sam has held a range of leadership roles including Engineering Manager, Architect, and Technical Project Manager, and has a track record of building and mentoring technical teams to achieve organizational objectives. At Zealie, Sam leads the engineering team in the development of the company's next generation platform.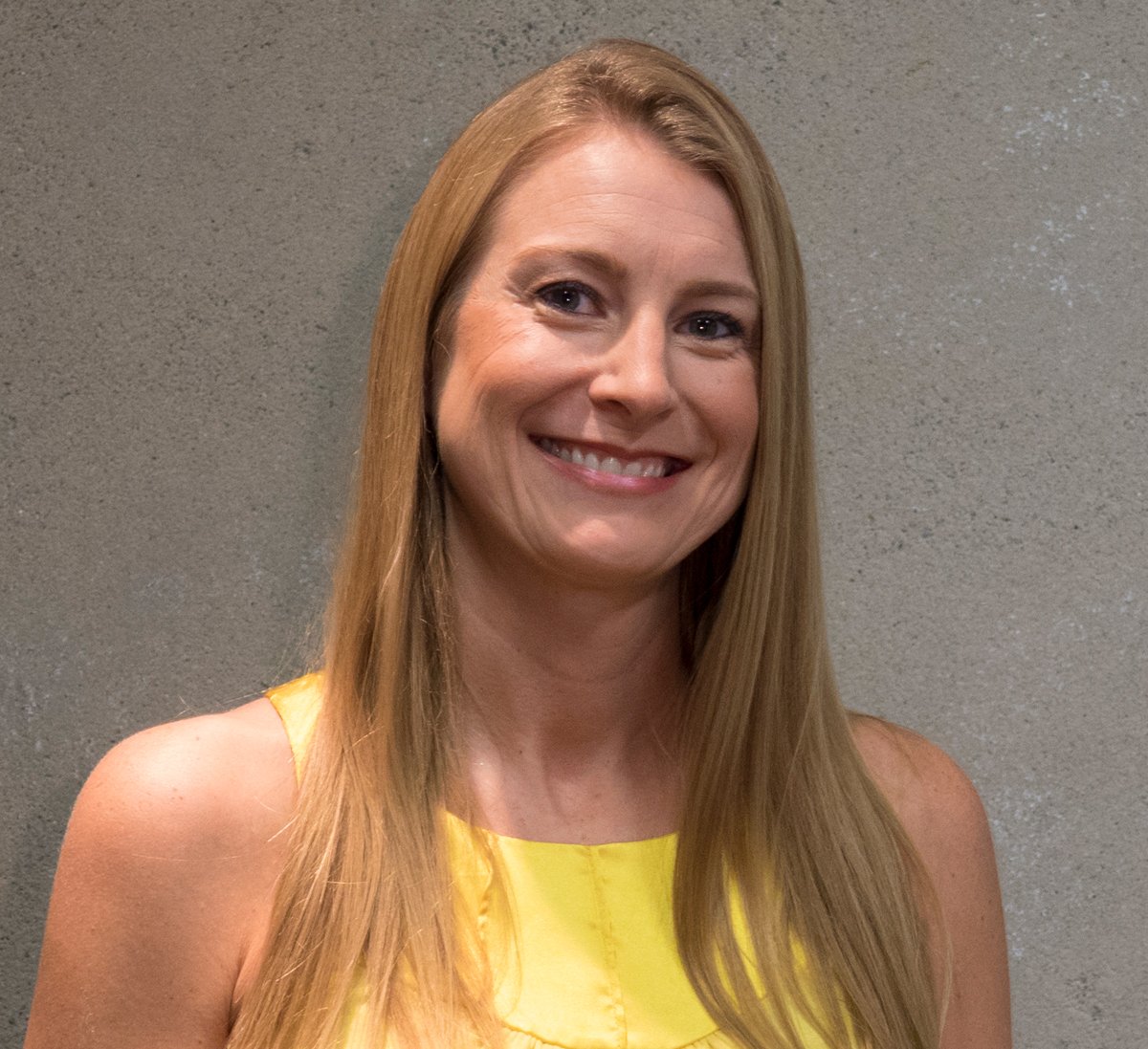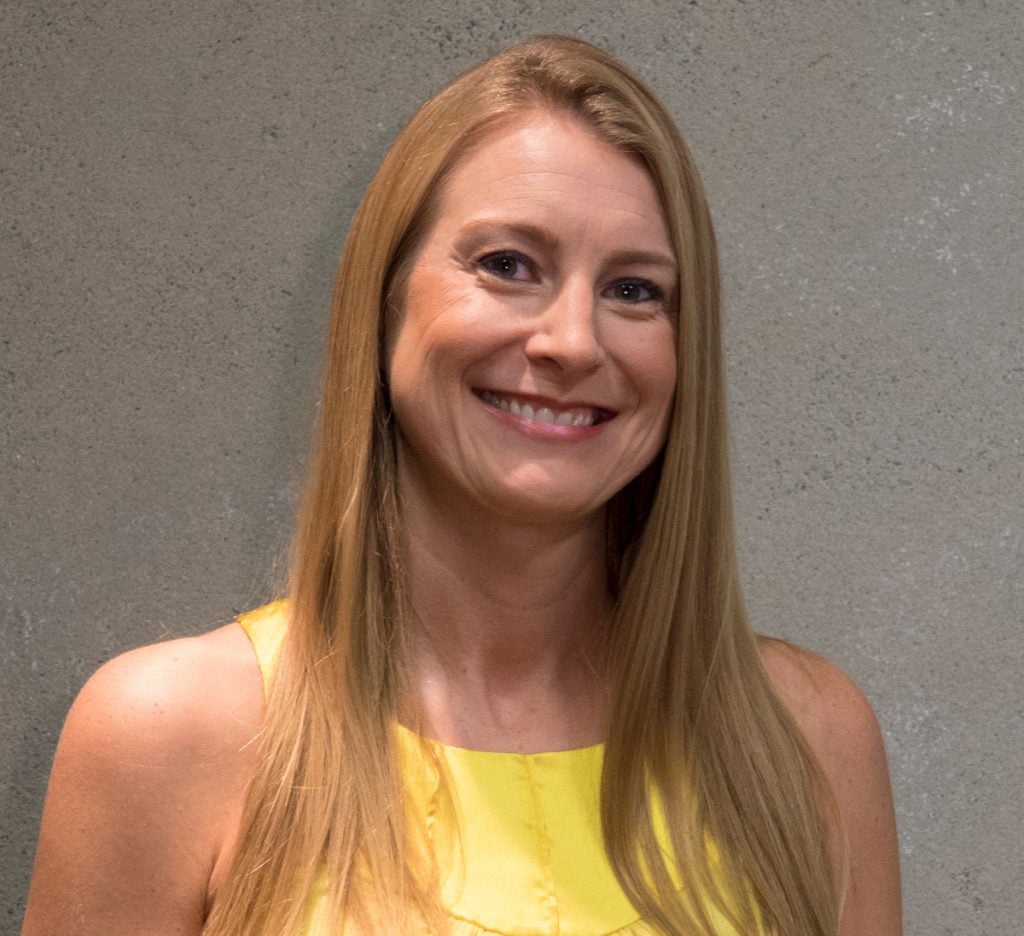 Pamela has 19 years of experience in software development, mathematics, and statistical analysis, developing healthcare and econometric forecasting software for prestigious clients such as the International Monetary Fund, World Bank, and various universities around the globe. Through her innovative tools, she has helped healthcare providers identify more profitable billing and reimbursement strategies. Holding a Bachelor of Science in Electrical Engineering from the University of Southern California, Pamela brings practical and creative solutions to the table for improved billing techniques, designs, and methodology.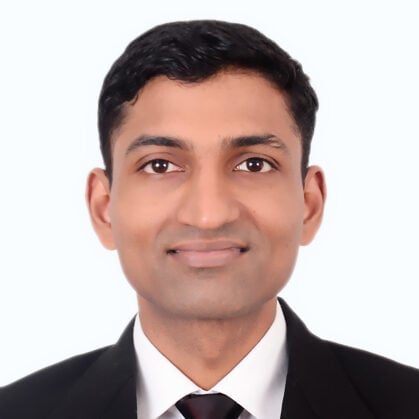 Ashish is a highly experienced Senior Software Engineer with over 10 years in the field and a strong background in Java technology. He has worked with IBM INDIA PVT LTD on projects for clients including Airtel, Artbasel, and Virgin Red, and has consistently received praise from senior management for his timely and high-quality work. Ashish holds a postgraduate degree in IT from Punjab Technical University and is a member of the Purdue University Alumni Association, where he completed a postgraduate program in Data Analytics. He is also certified in SUN (SCJP, SCWCD), IBM (DB2, WAS), AWS (ASSOCIATE), and AGILE (SAFE PRACTITIONER).