Zealie Check: Electronic Verification of Benefits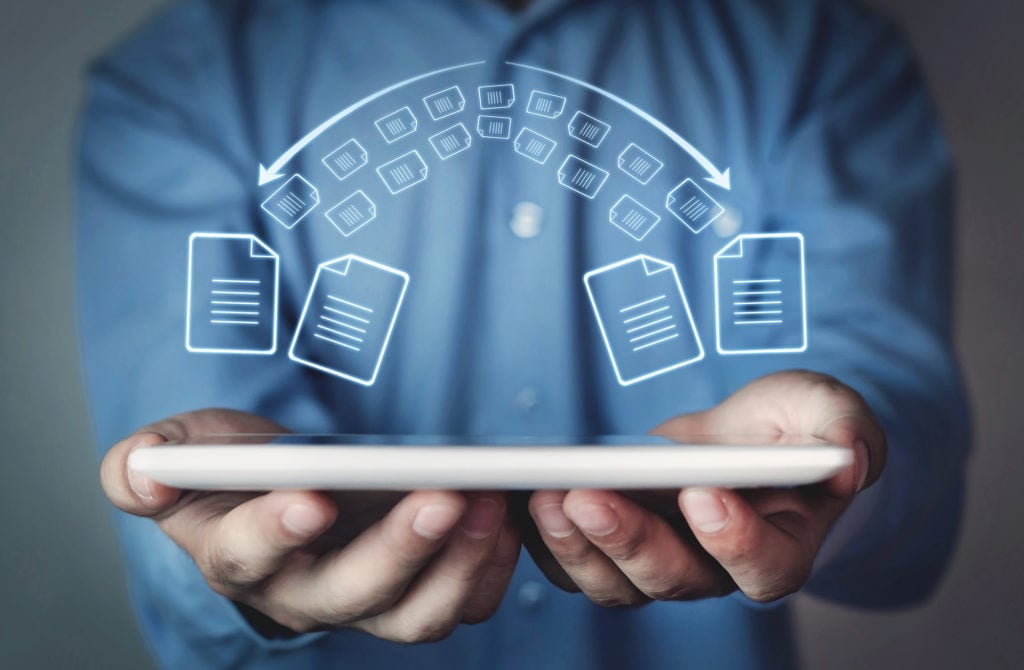 Zealie Check is a cloud-based 24/7 electronic verification of benefits (VOB) and census monitoring software that allows providers to admit patients quickly by submitting basic patient information electronically and getting verification results back instantly. It is available via Zealie's desktop and mobile app and comes free for Zealie customers.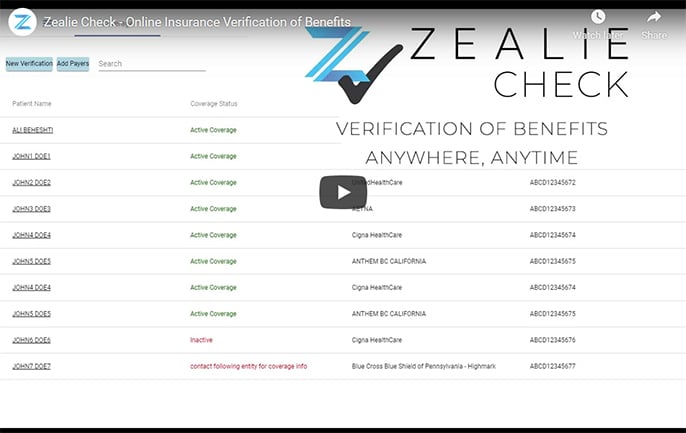 How to Use Zealie Check (web):
VOB Check System Walkthrough by Ali Beheshti
All information in this video was created for educational and demonstrative purposes and does not represent any real person(s).