Behavioral Health Billing Consultants and Business Strategy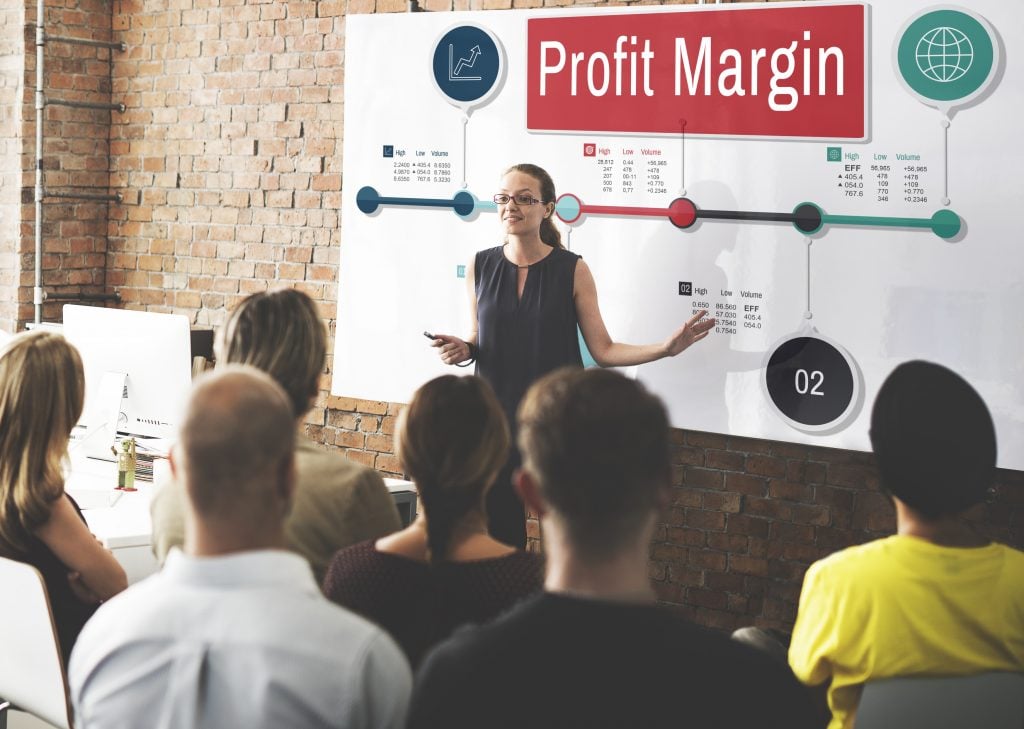 As part of Zealie's services, our clients have access to one of the most successful CEO's in the behavioral healthcare industry, Ali Beheshti. Ali is the former CEO of a behavioral healthcare treatment center, so he understands the challenges that you face from personal experience. Treatment centers have to be structured and run properly to maximize revenue. Ali and his team of behavioral health billing consultants have led our clients to success with their industry expertise.
Ali not only knows how to increase revenue but more importantly, he knows how to increase profits. Ali enjoys collaborating and sharing his vast knowledge and experience in the sector. This knowledge is shared with business owners during business strategy sessions that can significantly help in increasing a company's profits. Ali has seen what has led to the success of so many of his clients and loves to share that knowledge to help others enjoy similar success.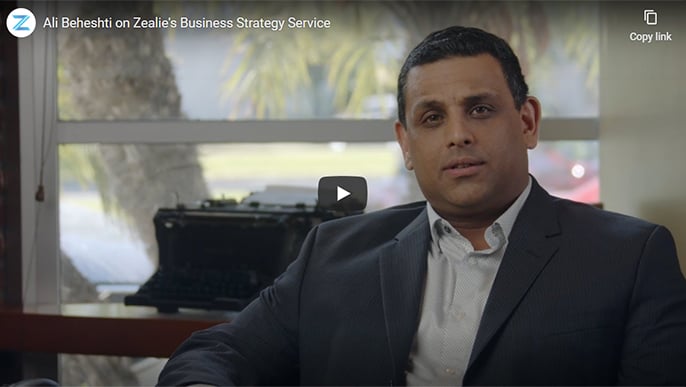 Business Strategy Consulting
Watch Ali Beheshti explain how business consulting has helped our clients maximize their profits.